Building Views
2017
Editorial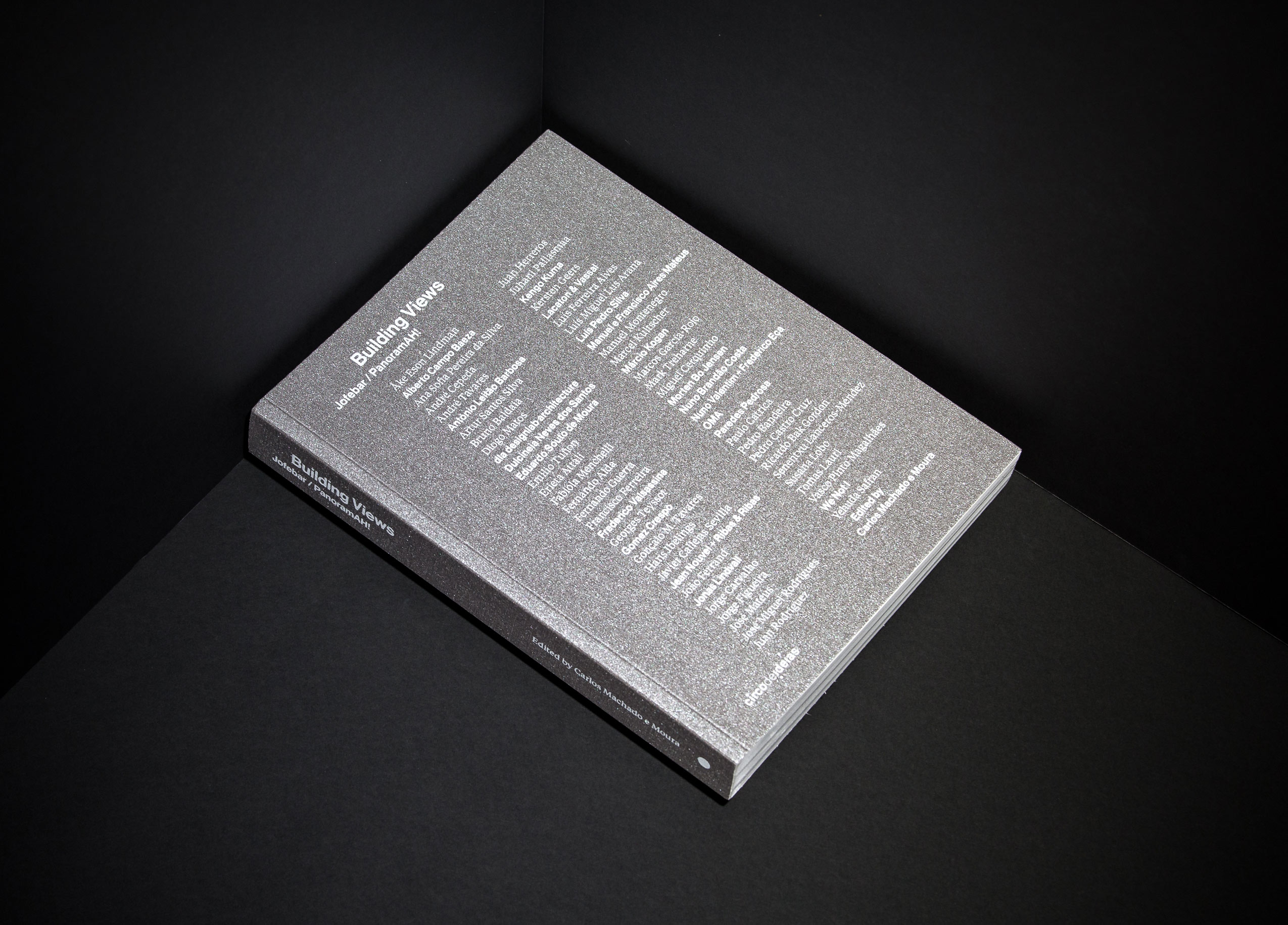 Client: Jofebar/ Panoramah!
Edited by: Circo de Ideias

Production: Maiadouro
Photography: Bruno Nacarato

*Designed with Ana Resende.

Building Views
2017
For the celebration of its 30th anniversary, the aknowledged portuguese company for windows, Jofebar, decided to produce a book featuring their windows in the most interesting contexts.
The book is a container for some of the most beautiful houses and buildings, featuring architects and their projects where the windows (and the company) played a decisive role. Along with the project repository, the editors invited a group of active thinkers to write a numbers of essays about the window and its contingencies.



Following the motto of the project, we designed an information frame that holds the pages of the book, creating a window for the content.
This frame allows the user to skip through the sides of the pages, searching for content by location, architect, photographer, year and product identification.